> Invitation to the moon time women
We cordially invite all women in their menstruation – we name these days the moon time – to use the space for the moon time women and to experience this special time in the circle of the sisterhood and to fulfill this special task in the ceremony in common.
You are cordially invited to experience the great power of the Kiva ceremony with your heightened perception in a deeper way within than we would be able to be directed outwards.
We are also looking forward to women's groups to exchange and share this sacred female knowledge.
> The moon place in the roots of the earth ceremony
As explained in the description of the Roots of the Earth ceremony, the moon time women here have the mission of maintaining the connection to Mother Earth and if they wish, to bring her the precious gift of thanks.

Your place is to the left of the Kiva entrance, opposite the drum.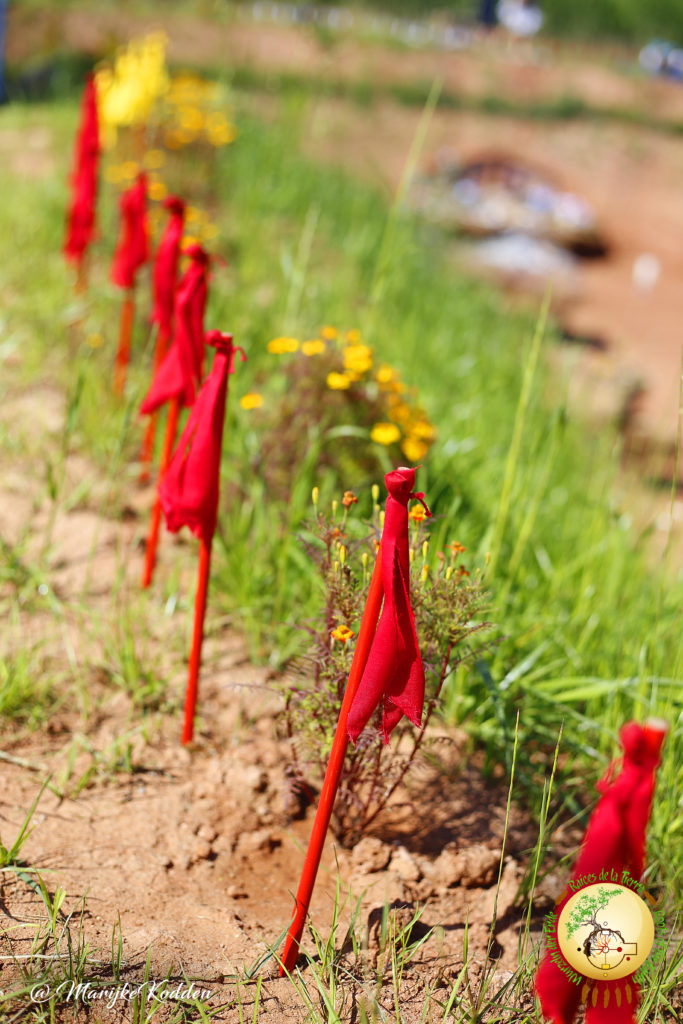 > Moon Offering Place
Every year we open a moon offering place where women can give their precious gift to Mother Earth. This square will be opened, decorated and inaugurated with songs and prayers together and under the guidance of experienced women.
Elder Nubia Esperanza Rodriguez Garcia and other experienced women will instruct the moon time women how to give their moon offering.
This place is only entered by women.
> Salt- and/or herbal sachets
There is the possibility in the women's circle to make a salt- or herbal sachet / bag in prayer, which we moon time women can wear for their own protection, also to keep the moon time energy with us.
Anyone who has lots of herbs and flowers at home is cordially invited to bring fresh or dried flowers and herbs for the moon place or the moon gift place (sage, mugwort, lady's mantle, rose petals …).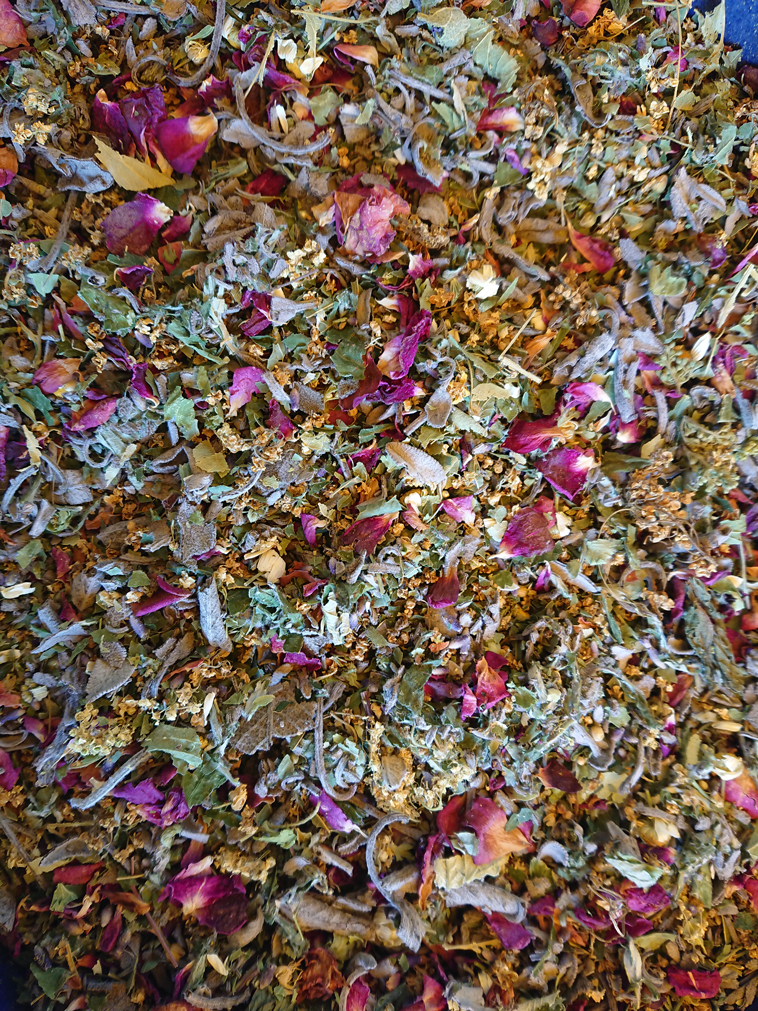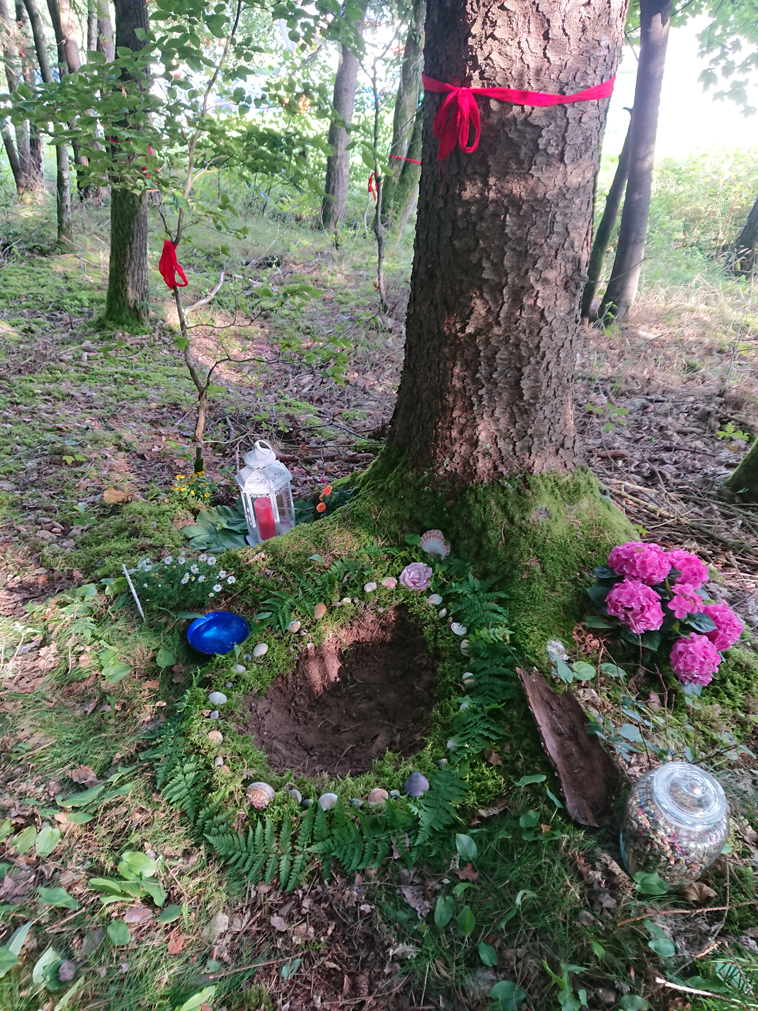 ---