Yesterday we celebrated the equinox with part of the family at the Kiva.
We opened ourselves to the balance of day and night, the balance of woman and man and witnessed the changing of the seasons with a fire in the Kiva.
We are blessed and rewarded; with wonderful weather, the circle of family, the circle of life.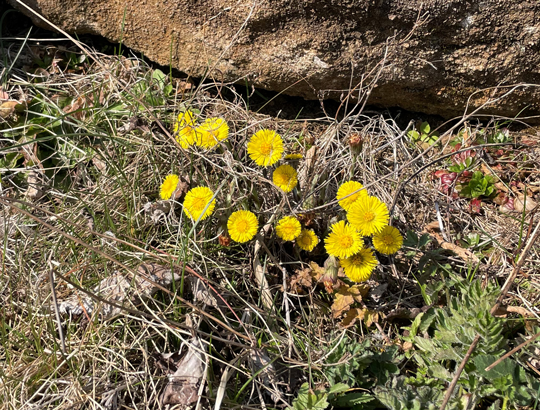 ---
A participant wrote us the following words yesterday, which we are so happy to share with you:
Dear family! Thanks for the warm welcome to the Kiva today!
The sweat lodge and the powerful Ostara fire.
Thank you for the wonderful place in the castle park,
thanks for the blue sky,
thanks for the sun,
thanks to the two horses that visited us at the fireplace,
thanks the many singing collecting serving bees in the willows,
thanks for the warm soups, the sweet cake,
thanks for the refreshing shower and the hot tea,
thank you for the healing songs, this great treasure of music, the rhythm of the drums,
thanks for the fire, thanks for the water, thanks for the stones, thanks for the wind,
thank you for all of you being and for your work,
thank you for being here and now.
The day was so light and loving and like coming home for me.
Looking forward to August and being back!
Thank you for today and for everything. Thanks